A powerful platform.
Several tens of thousands of documents.
InteLaw is LegalTech's leading legal research platform. InteLaw will surprise you with its intelligent and ergonomic search options, so you can find all the information you are looking for accurately and quickly.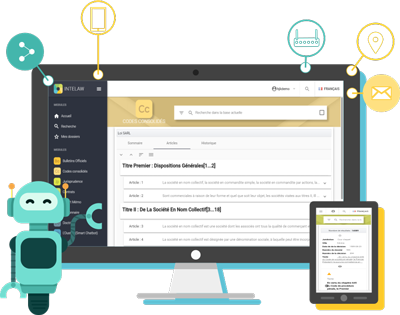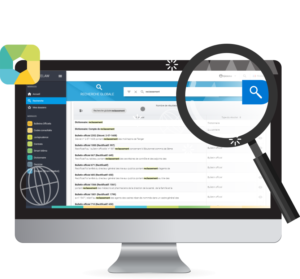 Intuitive search
The platform is intuitive, very powerful and extremely fast. It offers several search options for a unique experience:
Text search engine capable of recognizing keystrokes
Search by categories
Search by facet
Multi-language search
The platform is available natively in 3 languages (Arabic (RTL), French and English). It allows a search in all bases in the language of your choice.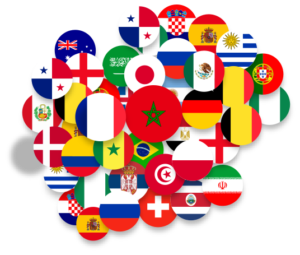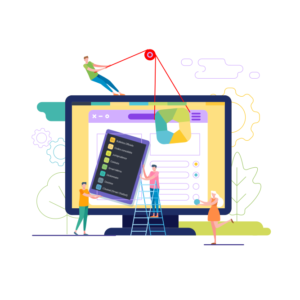 Ergonomics
The platform is full-responsive allowing access from your office or through our mobile application and offers a very ergonomic and clear navigation.
API first
The platform is seated on an API base allowing the opening and integration of the bases of jurisprudence, doctrine and consolidated codes with all the customer's systems for a personalized experience.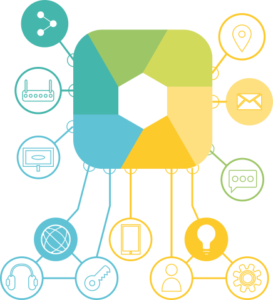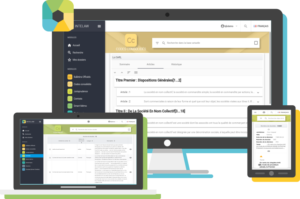 Mobile
InteLaw is available in mobile version for Android and iOS

My workbook
Intelaw allows you to organize your files and your business according to a personalized and intuitive tree. With a simple drag and drop you can organize your documents as needed.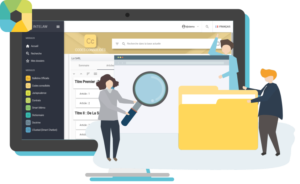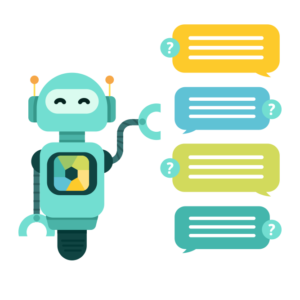 ChatBot
InteLaw offers the only and first legal chatbot in Morocco (L'oustad). This artificial intelligence allows ……
Who is the platform for?

Companies :
The platform provides businesses with a comprehensive, up-to-date legal knowledge base. It allows them quick and targeted access depending on the legal situations encountered by the various departments of the company.
Students :
The platform can serve students in their scientific research work by providing them with all the necessary legal references.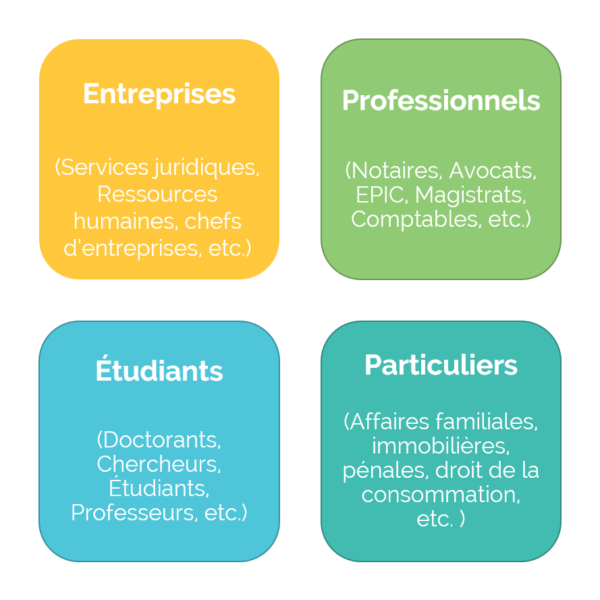 Professionals :
Professionals according to their fields of activity will find in the InteLaw platform a legal repository of quality and accessibility.
Individuals :
Due to the legal nature of its content, the platform is open to a wide audience and allows everyone to use it according to their needs.